Introduction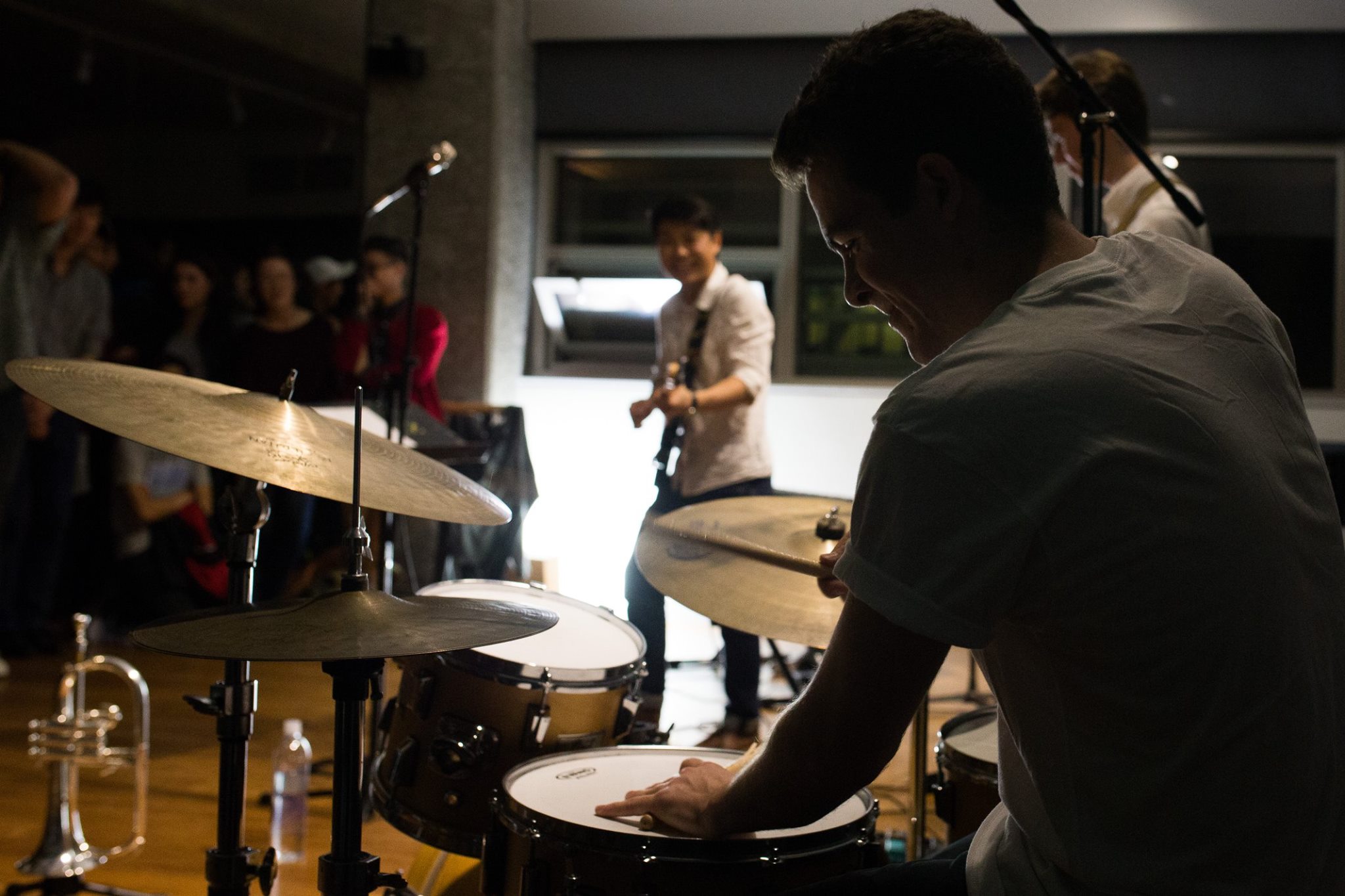 My name is Trey Fortmuller and I'm originally from Newport Beach, CA. Now I'm based in the Bay Area as a senior Engineering Physics major at UC Berkeley. Engineering Physics equates to "applied physics" at other schools, but resides in the College of Engineering at Cal. I chose it for its flexibility; students in the program can choose their upper division classes to gear themselves for graduate programs in physics or engineering, or to join the workforce immediately. Most of my interests are in dynamical systems, control, trajectory optimization, and autonomy, so I take as many classes as I can in robotics and control systems. My major still allows me to take quantum mechanics and electromagnetism with the physics majors though, which is a plus for me. I've done research in Professor Pieter Abbeel's Robot Learning Lab on campus at Cal and I've interned at an electric vehicle startup called Faraday Future working on computer vision applications and controls. Since my junior year I've spent time working with Professor Mark Mueller at UC Berkeley in the High Performance Robotics Lab to develop new test beds for his research in control and multirotor vehicle design. During the summer of 2018, I held a 10-week internship at the NASA Jet Propulsion Laboratory working with stratospheric balloons. I'll be graduating this coming Spring and I'm looking for full-time oppurtunities in robotics and controls.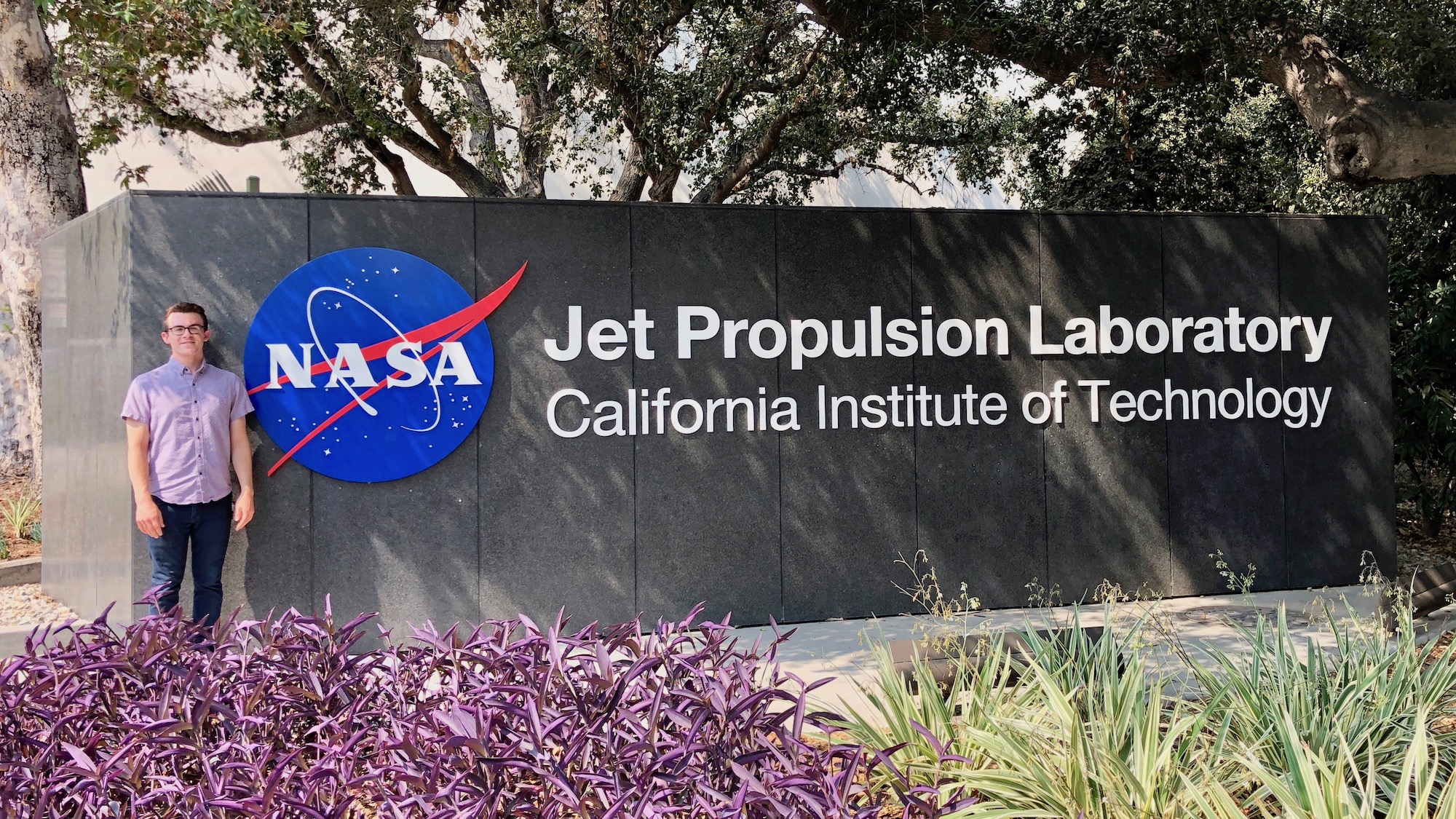 Interests
Outside of class, I like to ride my road bike. I've been on a bike since I was in 8th grade, and I raced throughout high school on a team based in Irvine, CA. Now I ride in the hills of Berkeley with Cal Cycling.
I've been playing the drums since as long as I can remember. I was lucky enough to have the opportunity to study privately with incredible professionals in Orange County from the time I was in 6th grade through my senior year in high school. I played snare drum in my high school's drumline, and drum set in the jazz band. While I was in high school I also marched two years of drum corps with the Impulse Drum and Bugle Corps on snare drum. Since arriving at Cal, I've been playing in the UC Jazz Ensembles (I built the program's website as well, check it out). I've met some of my best friends through this program and have been able to continue to grow as a musician despite demanding coursework each semester. I also have a band outside of UC Jazz called the Typical Cows. We play jazz, funk, and fusion, check out our YouTube channel here.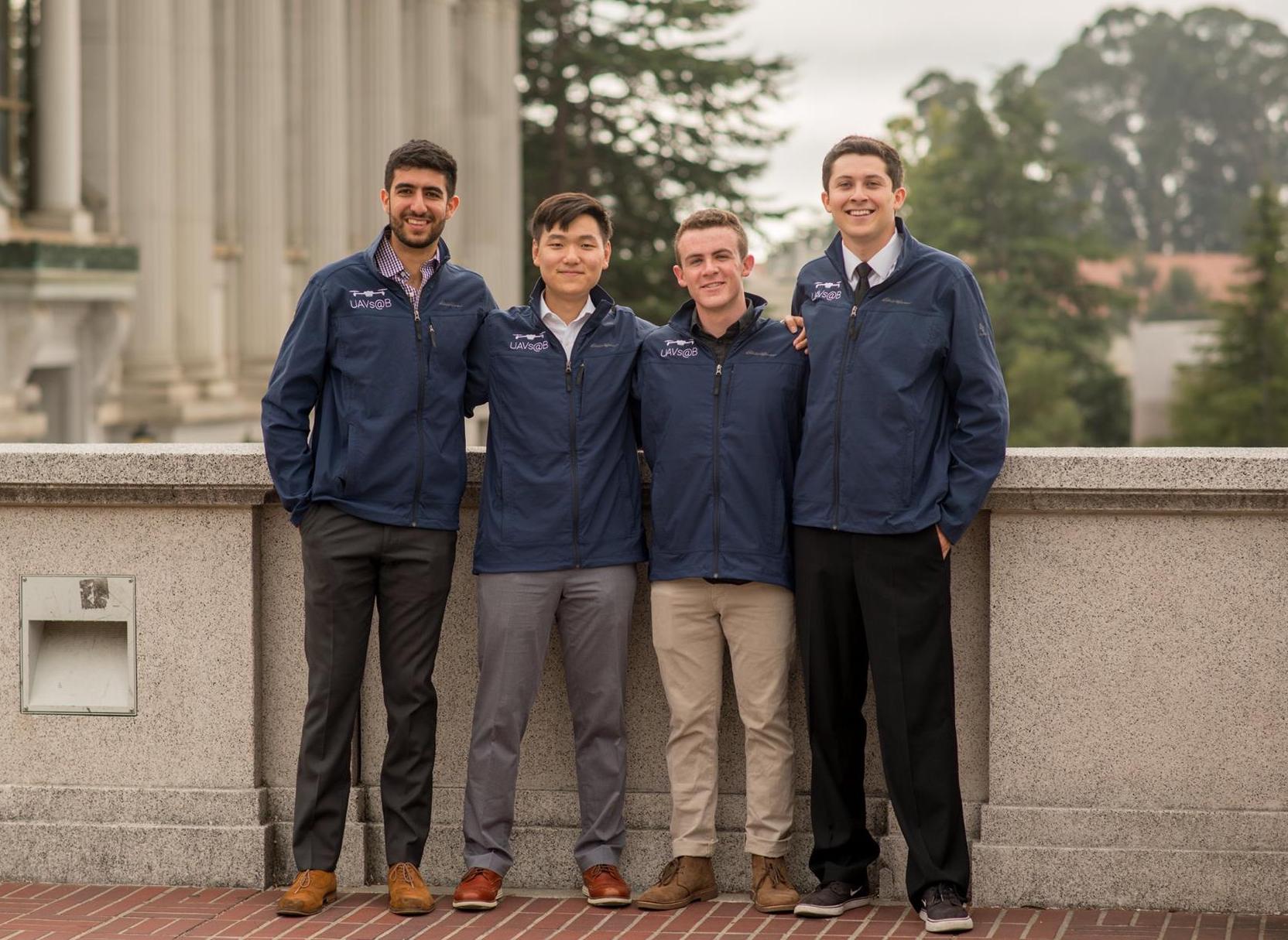 Lastly, I lead an engineering student organization on campus at UC Berkeley called [email protected] (Unmanned Aerial Vehicles at Berkeley). We design, build, and test novel projects in aerial robotics every semester. It's a student organization of about 60-80 active members. I became involved my freshmen year at Cal while I was pursuing a quadcopter build as a personal project. I fell in love with the people, the technology, and the opportunities it gave me to grow as an engineer, a teammate, and a leader. I became president of the organization at the start of junior year at Cal and haven't looked back. I now interface with the administration, work on funding acquisition, and adopt project management roles for all our engineering teams. Here's a picture of me with the rest of the Fall 2017 executive board (from left to right: Andre, Ryan, myself, and David).
The Project Portfolio
I've built this site to feature some of the exciting projects I've gotten to work on in and out of class. The resources available to an engineering student at Cal are incredible, so you can go a long way with just some time, motivation, and an idea. I've also built this website out to exercise some skills in web design and front end development (shouts out to DevTips for the educational resources). It took me about two weeks to push version 1.0, and the hardest part was gathering my thoughts to write out the project pages. It's built on Jekyll and hosted on gh-pages. I'm pleased with how the site turned out and I'll keep it updated as I pursue new projects and improve old ones.